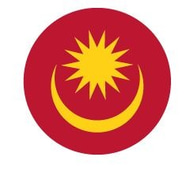 KEMEJA is dedicated to empowering the Melayu, Muslim, Malaysia community in Japan. We provide a platform for students and workers to engage in socio-economic community building, fostering solidarity, and fulfilling our social responsibility. Join us in creating a stronger and more united community.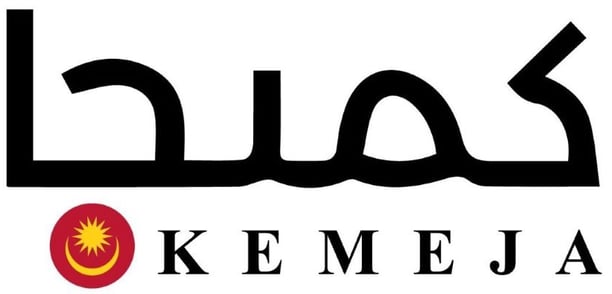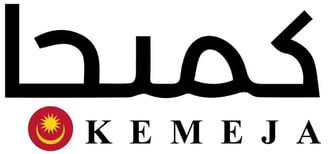 Kesatuan Melayu Muslim Malaysia Jepun
To unite and empower solidarity among members and any other groups in order to fulfill the social responsibility.
To provide a platform for the 3M (Melayu, Muslim, Malaysia) community, open to students and workers, to engage in socio-economic community building throughout Japan.
To contribute service and expertise in sharing knowledge and fostering the Malay, Muslim, and Malaysian community in Japan for the benefit of religion, race, and homeland.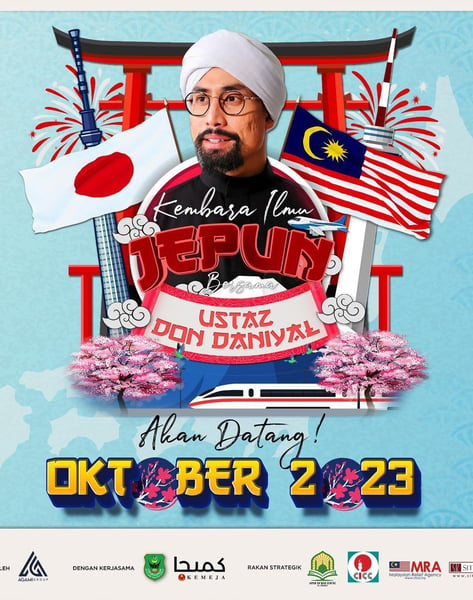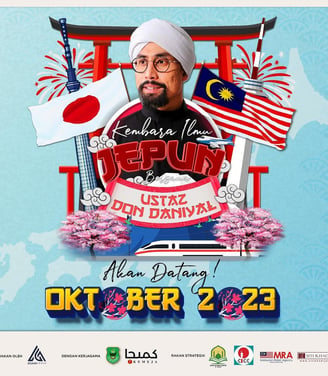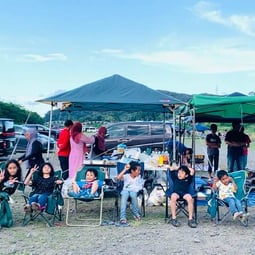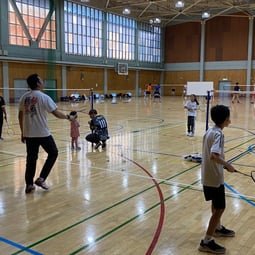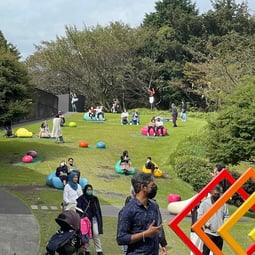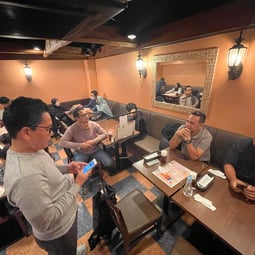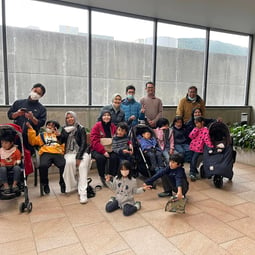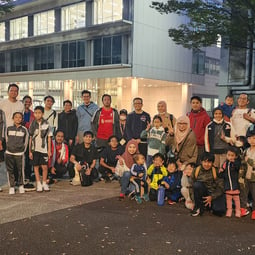 • Sports activities, hanami (cherry blossom viewing) and camping
• Festive gatherings for Hari Raya Aidilfitri and Aidiladha
• Career seminars and sharing of career experiences and life
• Funeral assistance fund and funeral management
Yoshioka Building 3F, 4-32-1 Yotsuya, Shinjuku-ku, Tokyo, 160-004 Japan
"Menyumbang bakti dan berkongsi ilmu serta pengalaman kepada komuniti 3M (Melayu, Muslim, Malaysia) di Jepun demi manfaat ABATA (Agama, Bangsa dan Tanahair)"